In 1821, the SF area became part of Mexico. Mexico ceded the territory to the US in 1848.

The Gold Rush raised the population from 1,000 in 1848 to 25,000 in 1849. Crews on arriving vessels rushed off to gold fields, leaving behind a forest of masts of 500+ ships in SF harbor. Some were used as storeships, saloons, and hotels; many were left to rot and some were sunk to establish title to the underwater lot.

On April 18 in 1906, a 7.9 quake struck the city. The fires afterwards destroyed 80% of the city. Out of a population of 410,000, 300.000 were left homeless and over 3000 died.

Due to a widespread practice by insurers to indemnify properties from fire, but not earthquake damage, destruction was blamed on the fires. Some property owners deliberately set fire to claim insurance.

City fathers tried to eliminate the Chinese population and export Chinatown to the edge of the county where the Chinese could still contribute to the local taxbase. The Chinese prevailed instead. Chinatown was rebuilt in the newer, Western form that exists today. The loss of records enabled Chinese immigrants to claim citizenship, creating a backdoor to the Chinese Exclusion Act, and bring in relatives from China.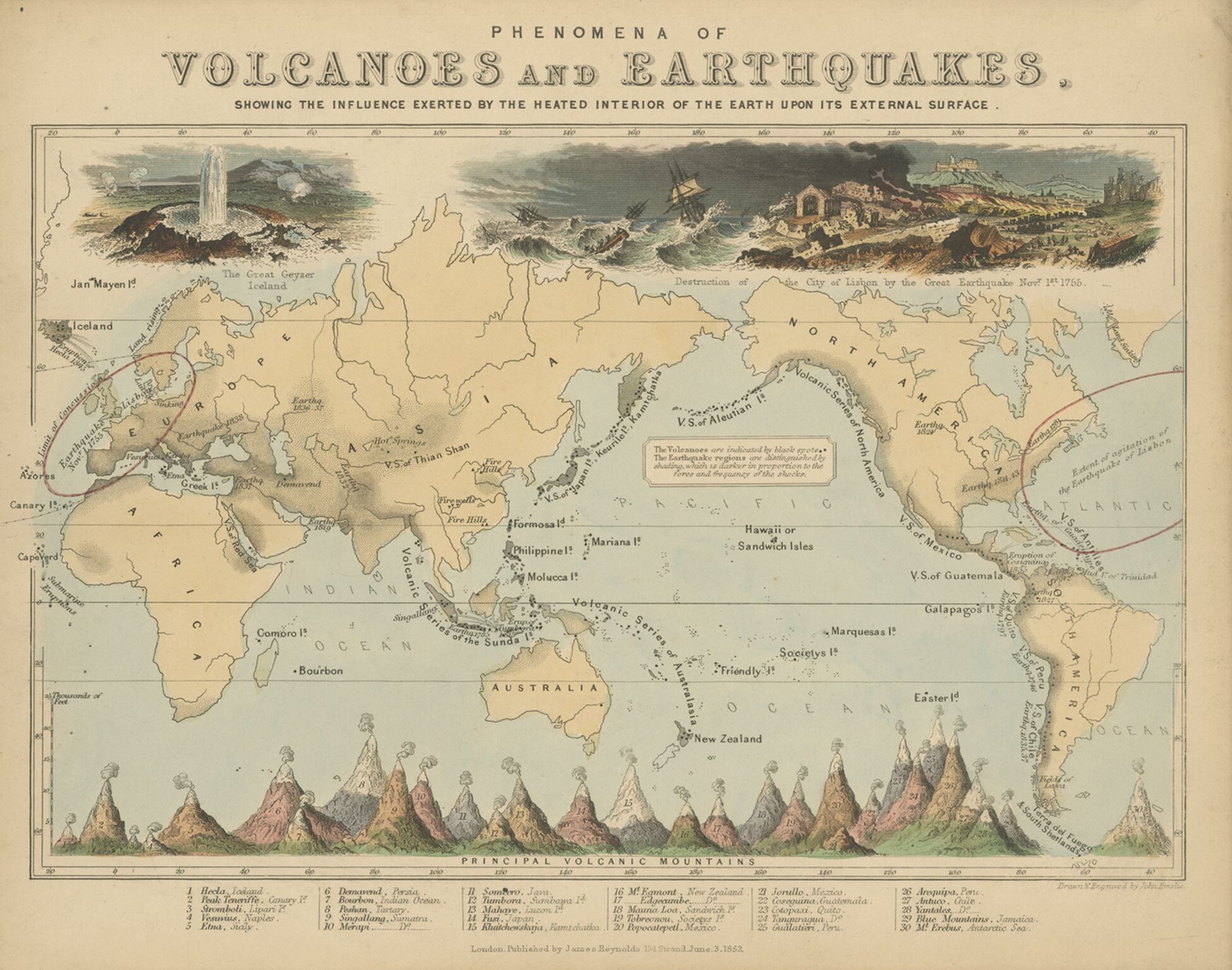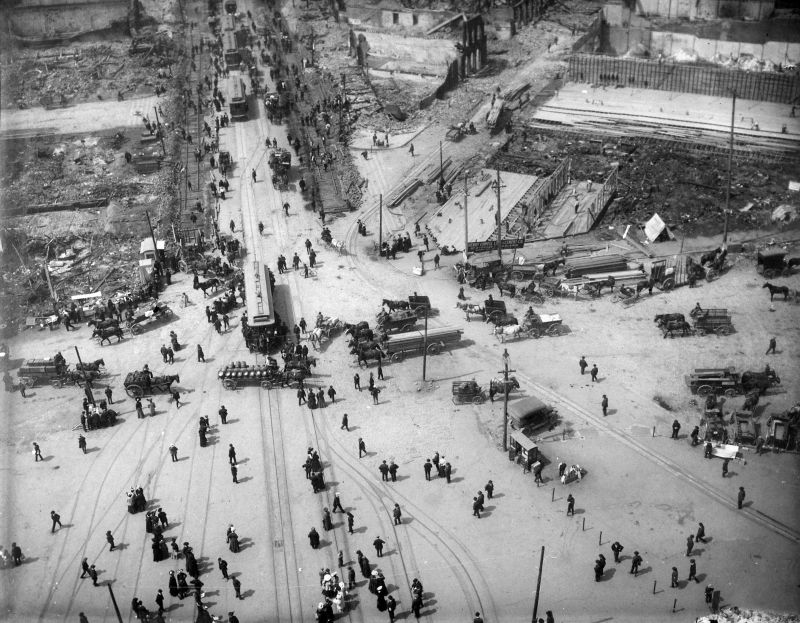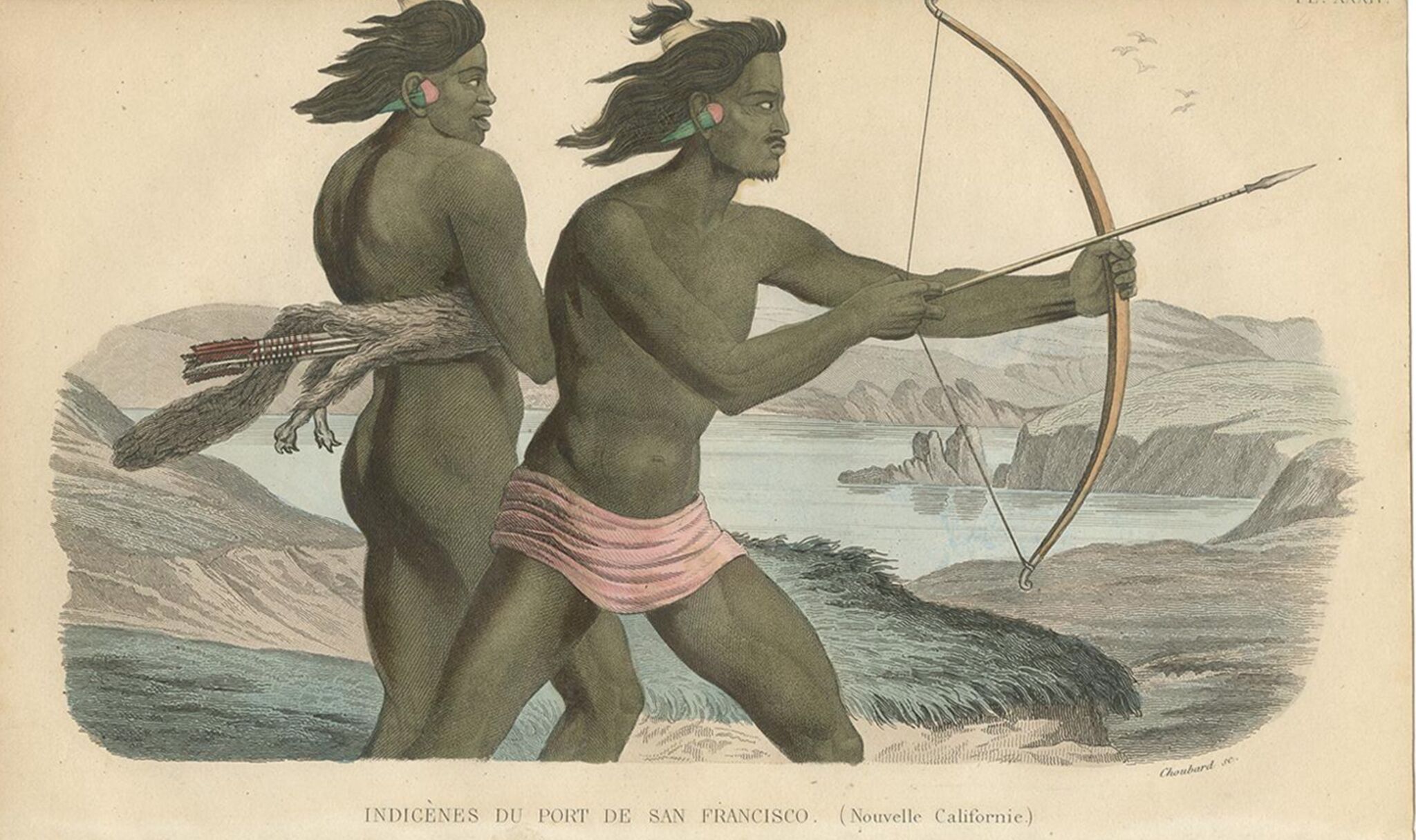 Visit maps-prints.com for high-res images