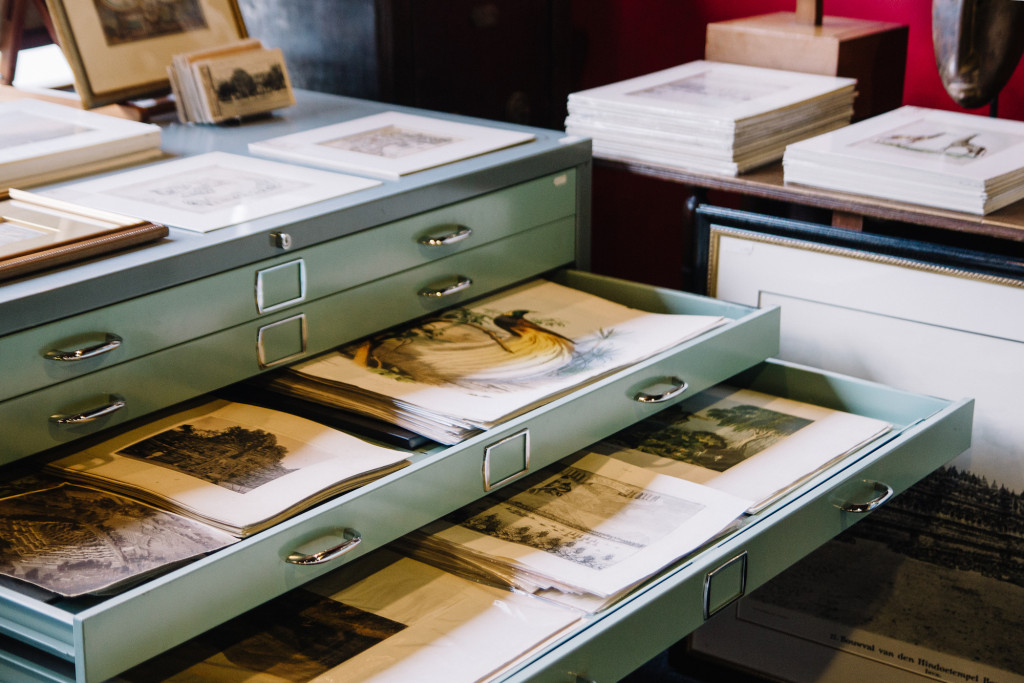 Welcome to Bartele Gallery's online store, as you browse our online gallery you will find a wide range of antique maps, prints and rare books.  Bartele Gallery also operates in Langweer (The Netherlands) and Jakarta (Indonesia). More information about our physical stores can be found here.

Bartele Gallery offers a wide range of antique maps, prints and rare books. Through our network we always manage to get new and unique products bought from collectors or at auctions all over the world. Our online store and physical store in the Netherlands are managed by Bartele Santema. Bartele founded the first gallery in Indonesia about ten years ago. Nowadays his nephew Sake Santema is managing the Indonesian gallery located in the prestigious 5-star Mandarin Oriental Hotel, supported by our curator Dr. David Perry.

While we hope you enjoy our online store catalogue, we are always available to provide customer service. If you need help finding a particular product or if you have any other questions, please feel free to contact us.


All products guaranteed over 100 years old.
Free worldwide shipping.
Best customer service.
30-days money back guarantee.